Repete to debut Turnkey Services at IPPE
01/18/2017
Insight FS breaks ground on new mill featuring Repete automated system
07/28/2017
5 things you might not know about Repete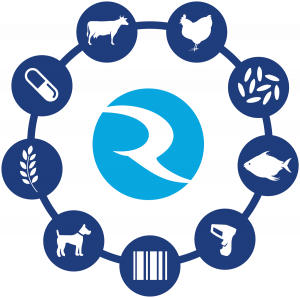 Even though Repete has been the independent automation leader for process manufacturing for over 50 years, designing and delivering automated control system solutions for plants and feed mills worldwide, many people aren't aware of everything Repete does.
Here are 5 things you might not know about Repete.
Get to know Repete by calling us a call at (262) 246-4541.