The ultimate in support and technology, at your service.
---
At Repete, we design and deliver automated control system solutions worldwide for feed mills, animal nutrition manufacturing and process plants. Then we support them unconditionally.
We are a 3rd generation family-owned company headquartered in Sussex, WI, with over 50 years of proven experience innovating plant and feed mill operations through our unrivaled solutions.
Our solutions range from dedicated, process-specific controls to full plant automation for animal nutrition, agri-business, food industries and beyond. We are proud to support some of the most successful companies in the Americas, Europe and Asia with more than 1,400 systems in operation. From small independents to domestic co-ops to multi-national corporations, we have the expertise to automate even the most complex operations.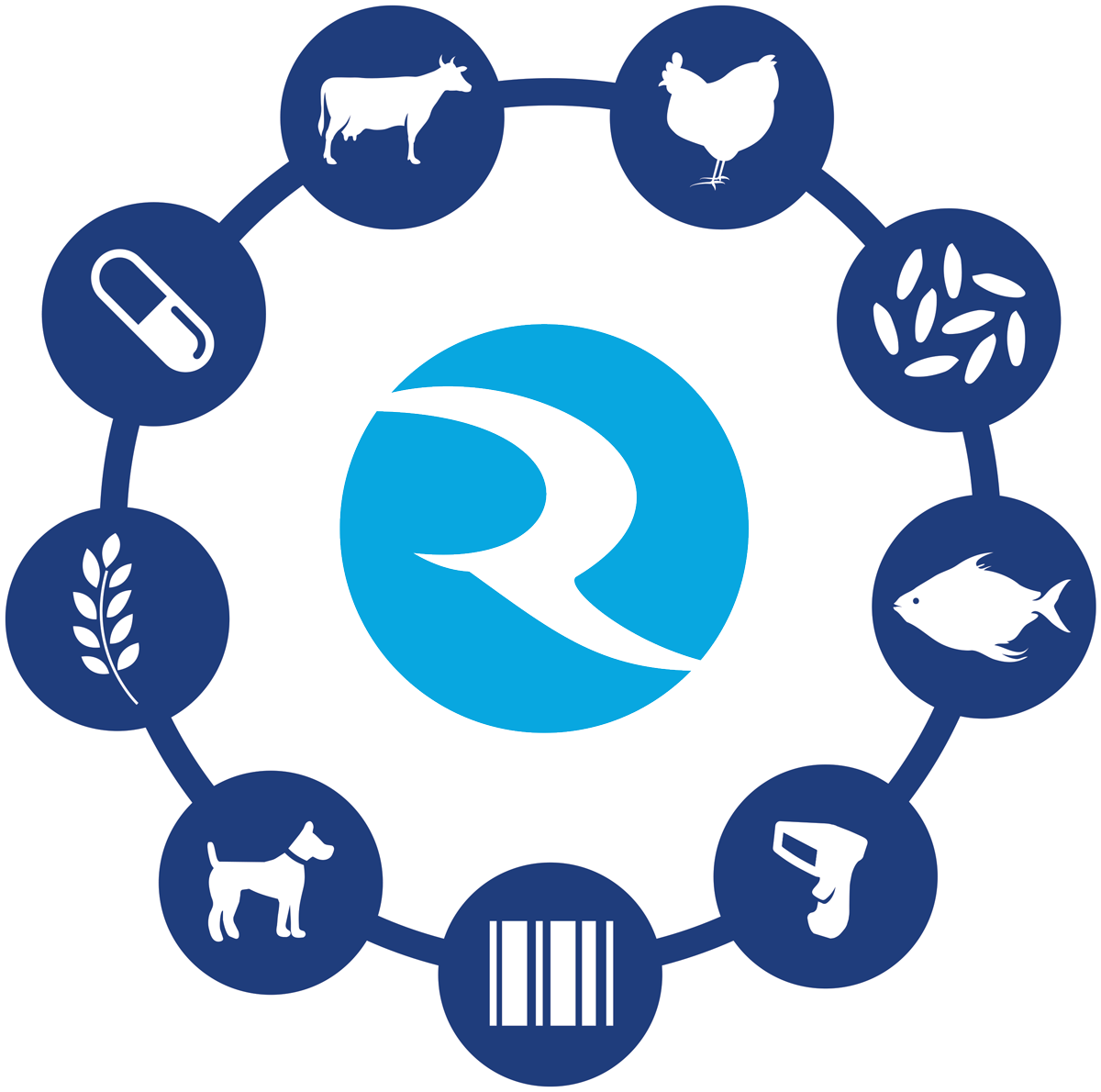 By implementing our solutions, our customers minimize ingredient and production errors, improve efficiencies, and control their feed mill operation. In addition, Repete systems provide full data integration with feed mill manager software, ERP, QA/QC, formulation/recipe management, laboratory and business systems. Using the latest proven technologies, our solutions are designed to support high level business automation and help our customers optimize production, cost efficiency, and mitigate commercial & regulatory risk.
We know there is not a one-size fits-all automation solution and that is why we partner with our customers to understand their unique needs and provide a system that meets their requirements. We develop long-term relationships with our customers and offer comprehensive services to ensure they are supported to achieve their highest potential. If you're interested in finding out how we can provide value and support your business, let's get the conversation started.


Our customers help feed over 1 billion people daily.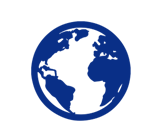 More than 1,400 systems deployed worldwide, serving in more than 36 countries, on 5 different continents.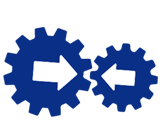 Systems and data Integration with virtually any business system including: SAP, JD Edwards, AIX, FMS, and Agvantage.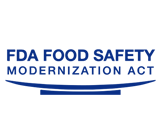 Specialists in FSMA compliance and related technology.

Repete: Serving clients since 1965.
A better approach to plant automation.
The Repete Automation Ecosystem is what intelligent plant automation has always promised: a better, safer means of production. By growing your business in our ecosystem, you are supported by expertise in plant processes, big-picture understanding of operational profitability, and our continually supported, fully-scalable technology.
Uncommon research and technology.
We're experts in identifying plant automation patterns and invest in research to turn those patterns into technology that anticipates problems and adapts to change. Repete systems offer higher intelligence, rock-solid performance, compliance, and lower cost.
Close to perfect customer support.
Nobody's perfect. But it pays to aim high. You can speak with our programmers. You can even talk directly to our CEO. We do all we can to make sure you're satisfied with your Repete experience.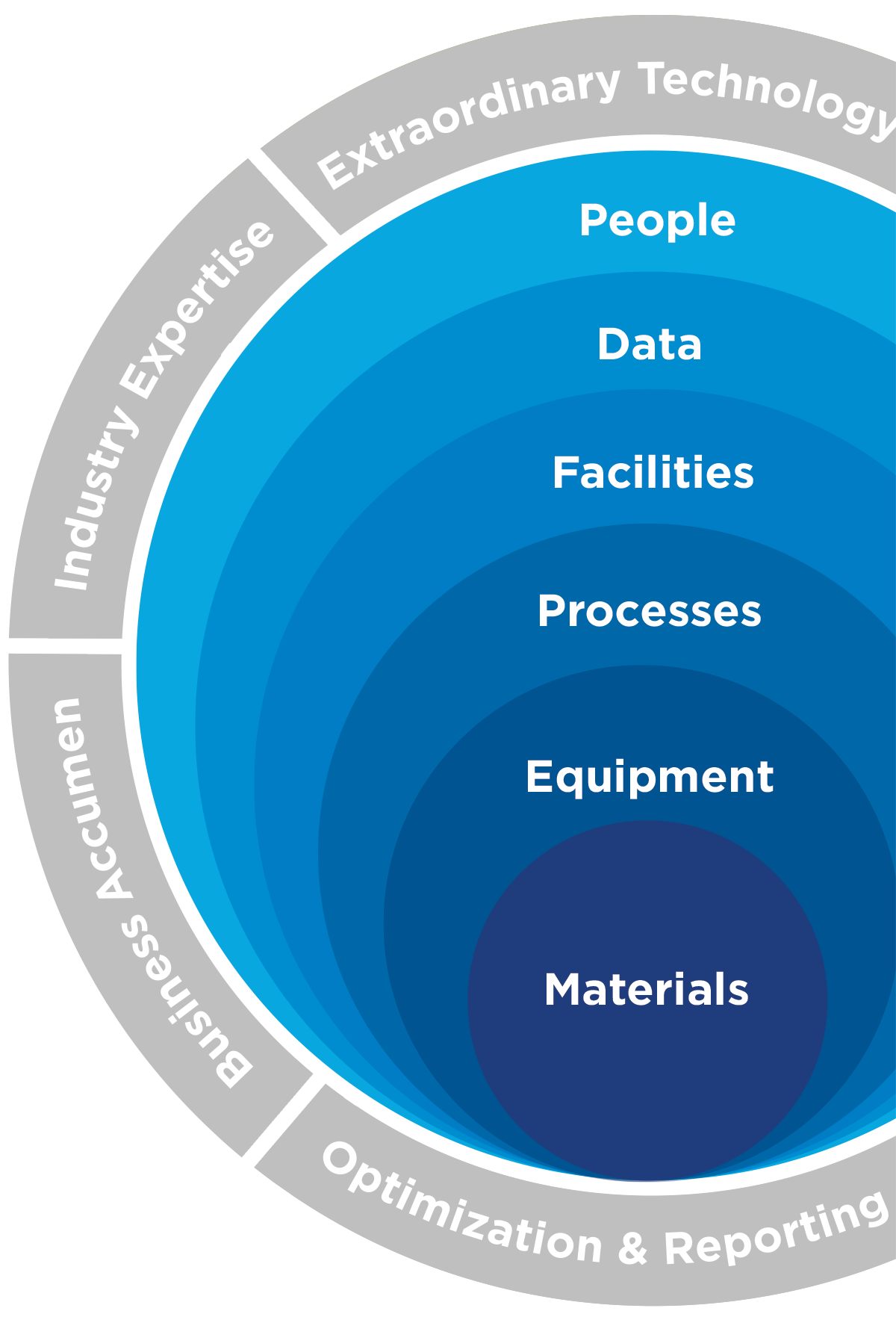 Imagine this: Rock-solid performance, a compliant system and no threat of obsolescence. Repete designs innovative automation solutions to safely optimize your control system and deliver cost efficiencies, process consistency and traceability.
Resources
This whitepaper will offer a few different control system solutions for you to consider and help guide you to make the choice that's right for your animal feed mill.

This eBook addresses how automation can solve some of the common problems faced by feed mill plant managers.

This eBook discusses how automation benefits feed mill operators & plant managers.