Located in Howard Lake, MN,  Munson Lakes Nutrition is a feed manufacturer that was started in 1935 by the Munson family originally focusing on poultry, and today manufactures feed for all livestock with an emphasis on dairy and turkey products. MLN is owned by Land O'Lakes, Federated Co-ops, Centra Sota Cooperative, and Glencoe Co-op. MLN operates their own fleet of 15 trucks which deliver across MN, WI, ND and SD. They pride themselves on their ability to create unique, custom formulas tailored to each of their customers' needs. This customer focused approach is key to their strategy and success.
Like many other mills, MLN initially ran their plant manually. Their first automation process was batching, and they recently invested in a new pellet mill which is now automated by Repete as well.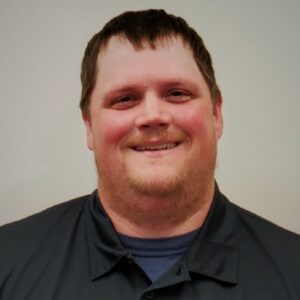 Dusten Wilking, Maintenance & Fleet Manager of Munson Lakes Nutrition, shared how their experience with Repete automation has helped transform their operations.
Munson Lakes Nutrition Success Story