The Automation Controls Leader for Process Manufacturing Worldwide
Welcome to Repete® Corporation
Innovating plant & mill operations for over 50 years.
If you're looking for innovation in plant automation and someone who will always have your back, you've found it.
Repete designs and delivers automated control system solutions worldwide. More than 1,400 systems are currently in operation. We've supported some of them since before people mounted cell phone antennas to car roofs.
Our unique systems range from dedicated, process-specific controls to plant-wide automation for animal nutrition, agri-business, and the food industry.

Uncommon research, exceptional technology.
Research fuels our ability to provide you with cutting-edge, unique software systems. To our knowledge, nobody matches our investment in research or the way we go about it.
As a result, Repete systems are ever-more intelligent and capable of full-mill automation.
Impact of Repete Automation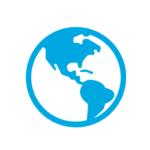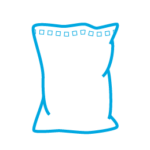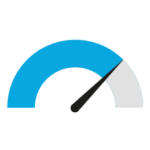 Automation in 38 Countries

Repete has a large global presence with automation systems currently running in 38 countries.
Millions of Pounds of Feed Produced Daily

Millions of pounds of feed are produced daily through the use of a Repete automation system.
Over 50% of Feed Facility of the Year Winners
Over 50% of the AFIA Feed Facility of the Year awards in the past 30 years went to businesses using Repete systems.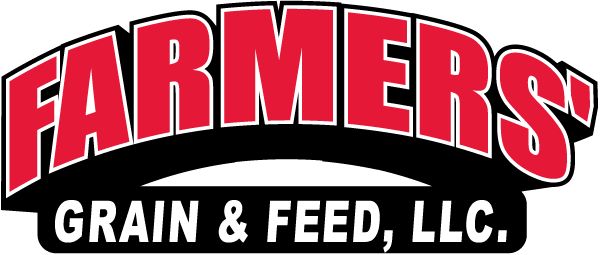 Client Success Story
Repete® + Farmers' Grain & Feed
In 2021, Farmers' opened a brand-new state-of-the-art mill in Allenton, WI, just a few miles down the road from their previous location. All process areas of the new mill are fully automated by Repete automated control solutions. The new mill is able to produce 4x the volume as they had at the previous location.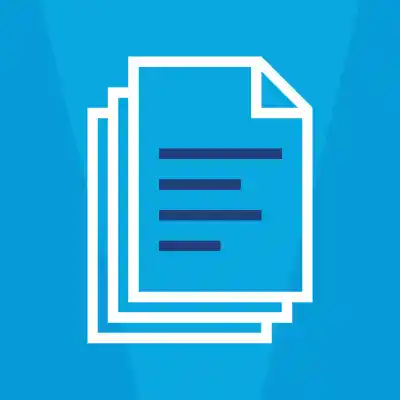 Right Solution Whitepaper
This whitepaper will offer a few different control system solutions for you to consider and help guide you to make the choice that's right for your animal feed mill.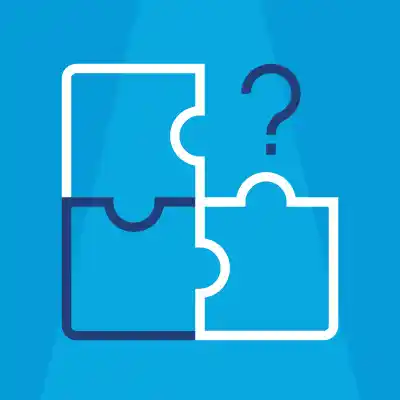 Common Problems in Animal Feed
This eBook addresses how automation can solve some of the common problems faced by feed mill plant managers.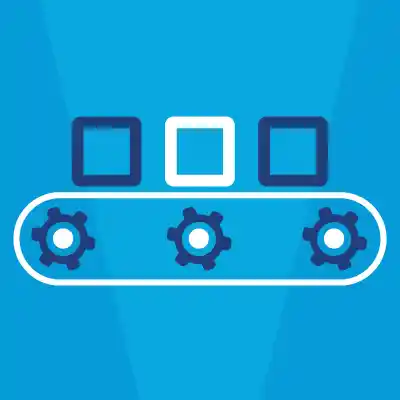 Feed Mill Automation Guide
This eBook discusses how automation benefits feed mill operators & plant managers.