 Trusted Automation Means Better Production
The Repete Automation Ecosystem is what intelligent plant automation has always promised: a better, safer means of production.
By growing your business in our ecosystem, you are supported by expertise in plant processes, big-picture understanding of operational profitability, and our continually supported, fully-scalable technology.
Choose a product below to learn more about our automated control systems solutions.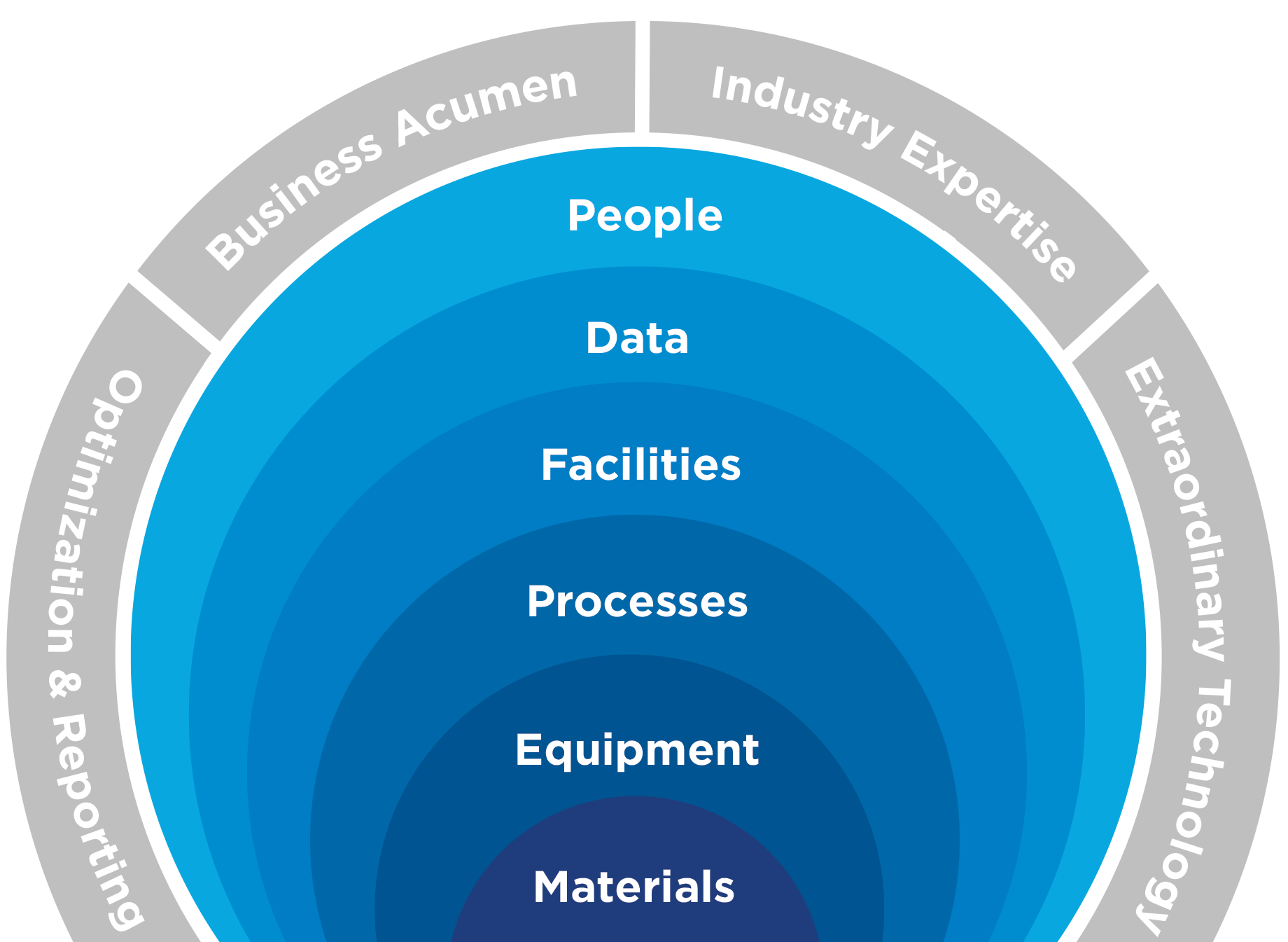 Resources
This whitepaper will offer a few different control system solutions for you to consider and help guide you to make the choice that's right for your animal feed mill.

This eBook addresses how automation can solve some of the common problems faced by feed mill plant managers.

This eBook discusses how automation benefits feed mill operators & plant managers.