FLX Continuous Update Program
---
Automated control systems that don't keep pace with rapid technology changes can lead you down the road to costly replacement.
Eliminate the real possibility of large capital expenditures through the Repete FLX Continuous Update Program. This program maintains your system at a like-new level for as long as you participate.
Advantages of continuous updates:
Eliminate large capital expenditures
Streamline inevitable updates
Remove obsolescence
Spread device level improvements and advances to all systems
Improve performance
Receive a new, thoroughly tested system
Lowers production costs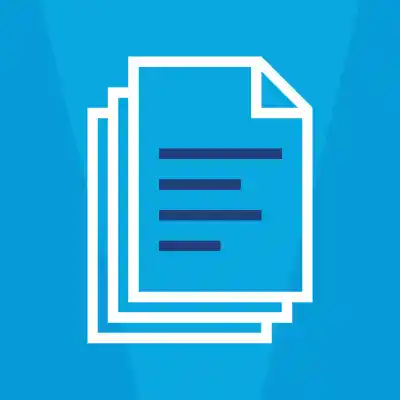 Right Solution Whitepaper
This whitepaper will offer a few different control system solutions for you to consider and help guide you to make the choice that's right for your animal feed mill.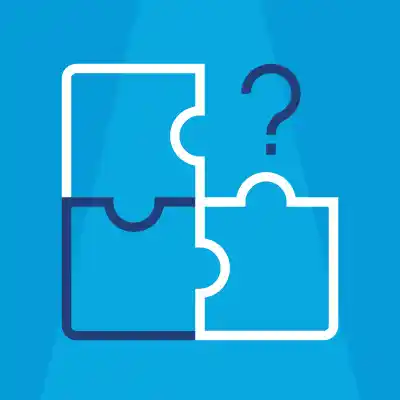 Common Problems in Animal Feed
This eBook addresses how automation can solve some of the common problems faced by feed mill plant managers.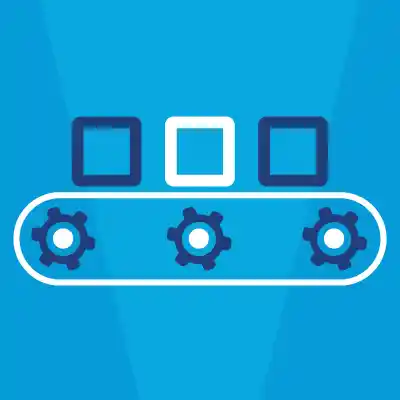 Feed Mill Automation Guide
This eBook discusses how automation benefits feed mill operators & plant managers.