Shape the future of plant automation
---
Our team designs, delivers and supports automated control system solutions worldwide.
If you are a customer focused, a self-starter who works well with a team and enjoys problem solving, Repete may be the place for you.
As a valued member of the Repete team, you'll enjoy a healthy work/life balance and have the opportunity to shape the future of our global business.
Learn more about our open positions below and let's get the conversation started.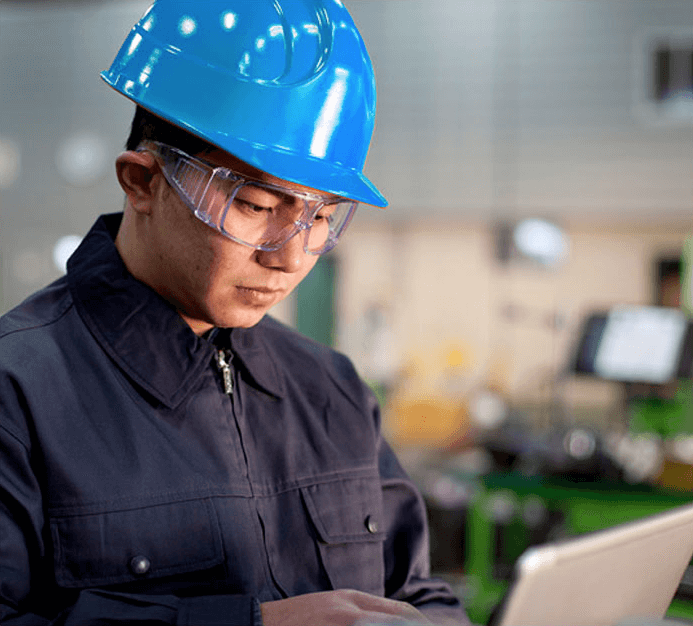 Repete is a controls and automation company with a long history of providing world class solutions to our customers.   We do this while maintaining a small company & family feel.  Repete has shown consistent growth over the last 6 years and has more than doubled in size.
Repete is looking for electricians or EE candidates who are looking to advance or redirect their career into the field of automation.  Repete is on the leading edge of technology and is willing to train perspective employees on Advance Automation technology and techniques, PLC technology, programming, and advanced automation diagnostics.  With this training you will be employed to serve in one of Repete's automation careers.  These include inside service engineer, outside commissioning engineer and other possibilities.
At Repete we advance employees based on demonstrated ability to perform a role.  No longer do you have to wait for time in grade or seniority to advance.
Individuals interested in a new career in the world of IOT and automation, contact us.
We would enjoy seeing if this exciting new world is for you.
No Recruiters Please.
Current Openings
We are currently looking for talent for the following positions:
Software Design Engineer
Imagine this: Rock-solid performance, a compliant system and no threat of obsolescence. Repete designs innovative automation solutions to safely optimize your control system and deliver cost efficiencies, process consistency and traceability.
Resources
This whitepaper will offer a few different control system solutions for you to consider and help guide you to make the choice that's right for your animal feed mill.

This eBook addresses how automation can solve some of the common problems faced by feed mill plant managers.

This eBook discusses how automation benefits feed mill operators & plant managers.