You could shape the future of plant automation
---
At Repete®, we highly value our employees, because our success depends on them.
That is why we seek out the most creative and driven candidates, then reward them with a casual, flexible, and balanced work-life environment.
Repete offers a highly competitive compensation, including annual bonus opportunities along with Medical/Dental/Vision plans and a matching 401(k) program.


Whether your role is a Software Designer, Software Engineer, Service Engineer, Support Technician, Business Development Representative, or one of our many corporate roles, you will become an integral part of our collaborative team.
Learn more about our open positions below and let's begin the conversation.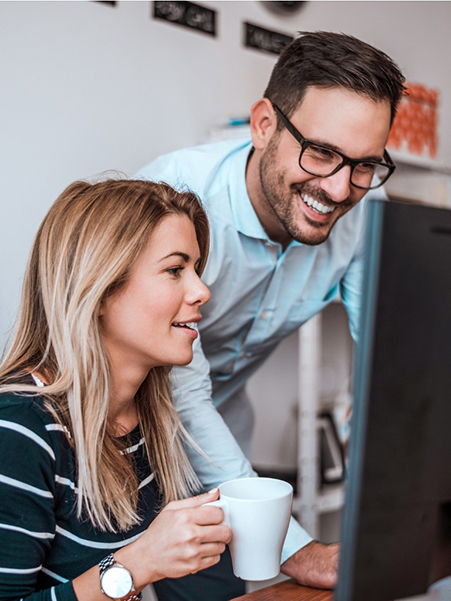 Founded in 1964, Repete Corporation is a successful 3rd generation family-owned software automation controls company with employees and customers located across five continents. Repete customers help feed over 1 billion people daily. Our culture is employee-centric, and we form long-term relationships with our employees, customers and partners. 

With over 1,000 systems deployed world-wide, Repete is growing and to keep up with market demand we are seeking electricians, electrical engineers and software engineers who are looking to advance their career into the field of software automation controls. Repete is a market leader through innovation and works with proven, leading edge technology. We are willing to train perspective employees on advance automation technology and techniques, PLC technology, programming, and advanced automation diagnostics.
Repete will invest in your professional development and supports advancement within the company to keep employees excited about their work engagement and contributions.
Contact us if you are interested to advance your career to new levels of success in the world of software automation controls.
No Recruiters Please.
Current Openings
We are currently looking for talent for the following positions:
Automation Support Technician
Learn more about this position.
In House Service Engineer
Learn more about this position.
Field Service Engineer
Learn more about this position.
Imagine this: Rock-solid performance, a compliant system and no threat of obsolescence. Repete designs innovative automation solutions to safely optimize your control system and deliver cost efficiencies, process consistency and traceability.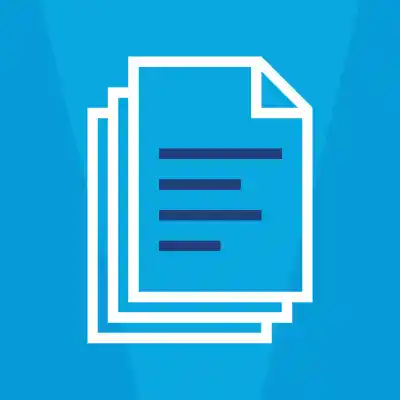 Right Solution Whitepaper
This whitepaper will offer a few different control system solutions for you to consider and help guide you to make the choice that's right for your animal feed mill.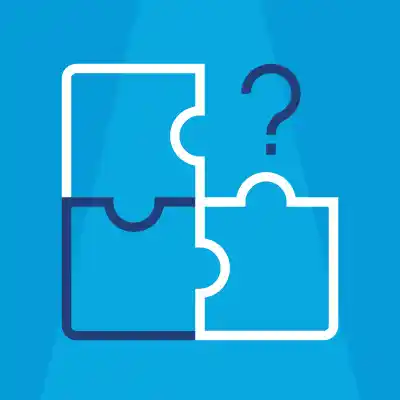 Common Problems in Animal Feed
This eBook addresses how automation can solve some of the common problems faced by feed mill plant managers.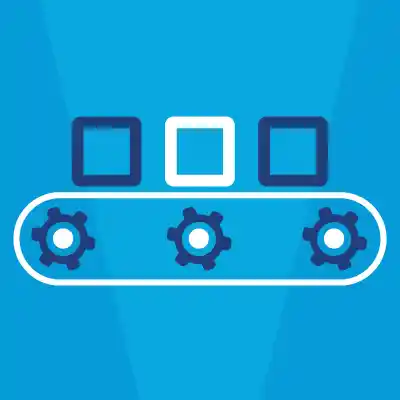 Feed Mill Automation Guide
This eBook discusses how automation benefits feed mill operators & plant managers.