At Repete, we are deeply aware of the multitude of hazards that exist within process manufacturing plants. These hazards encompass a wide range, including environmental, physical, electrical, mechanical, product, human health, and others. 
Recognizing the importance of ensuring a safe working environment, we prioritize the well-being of our employees and our customers, whether at Repete facilities or customer sites. 
At Repete
To help keep our customers safe, we start by keeping our own team safe. Our office is equipped with various safety measures including first aid kits and an AED device. Many Repete employees have completed first aid training, CPR and AED Training.
Repete is recognized as a UL 508A Certified Facility. UL508A certification requires a manufacturer to design, build, and test to nationally recognized safety standards such as The National Electrical Code (NEC), or NFPA 70. All individual materials and components in a control panel must also prove to be safe and reliable.
Repete is a certified member of two client global supply chain partner networks, ISNetworld and Avetta. These organizations are dedicated to safety and compliance across a broad spectrum of contractors and vendors.  These certifications support work in a safe and sustainable manner by verifying our health, safety, insurance, quality and regulatory information.
Entering manufacturing facilities in varying stages of construction can be unpredictable and dangerous. Repete has safety procedures and practices in place to combat these uncertainties.
Repete team members are all equipped with protective gear including hard hats, safety glasses, steel toe boots, gloves, ear protection, respiratory protection and high-vis apparel.
Field team members hold safety huddles before entering the work site to discuss potential hazards in each specific plant and how to handle them.
Based on our safety track record, we hold an excellent Experience Modification Rating (EMR) that indicates a high level of safety.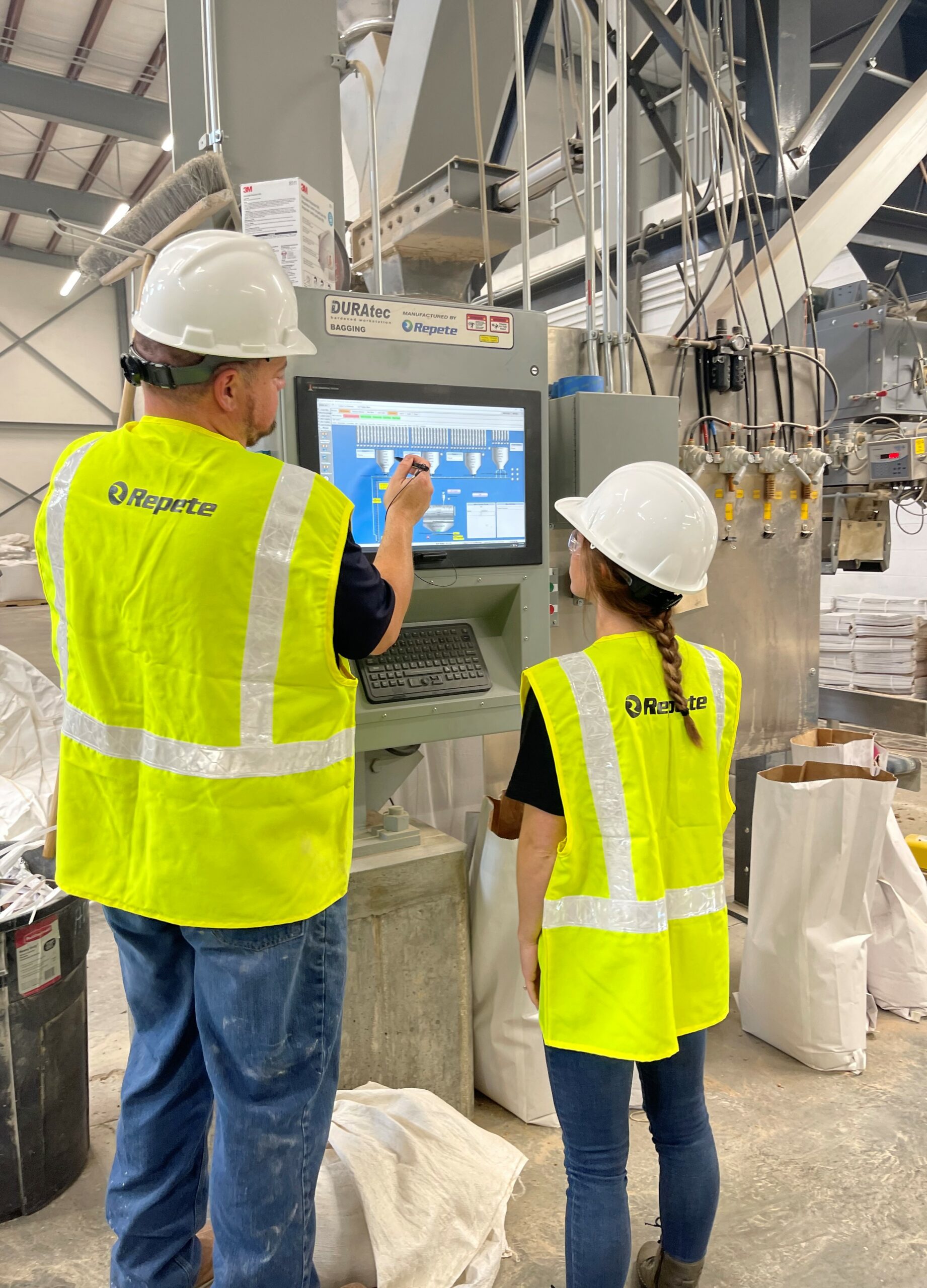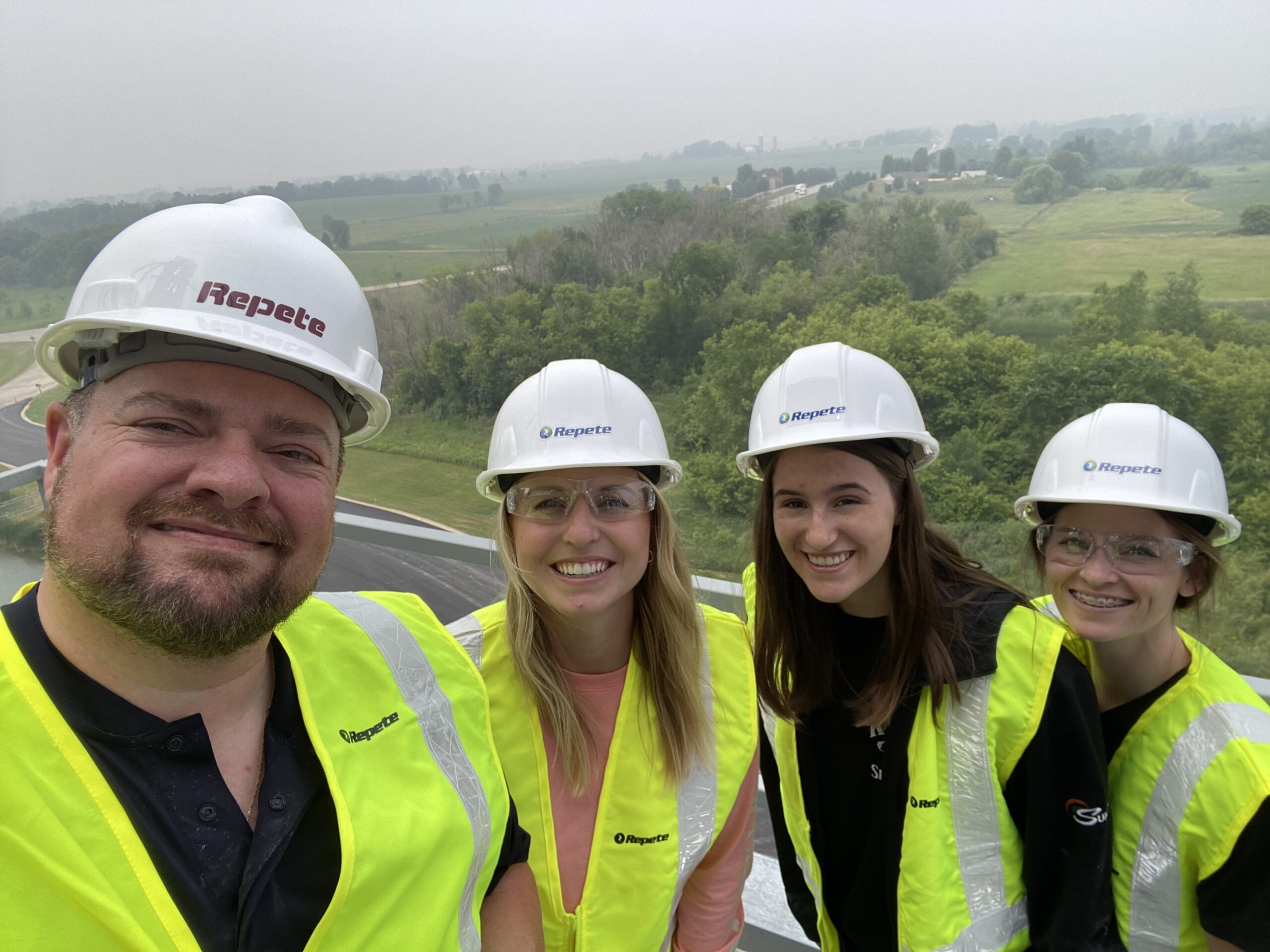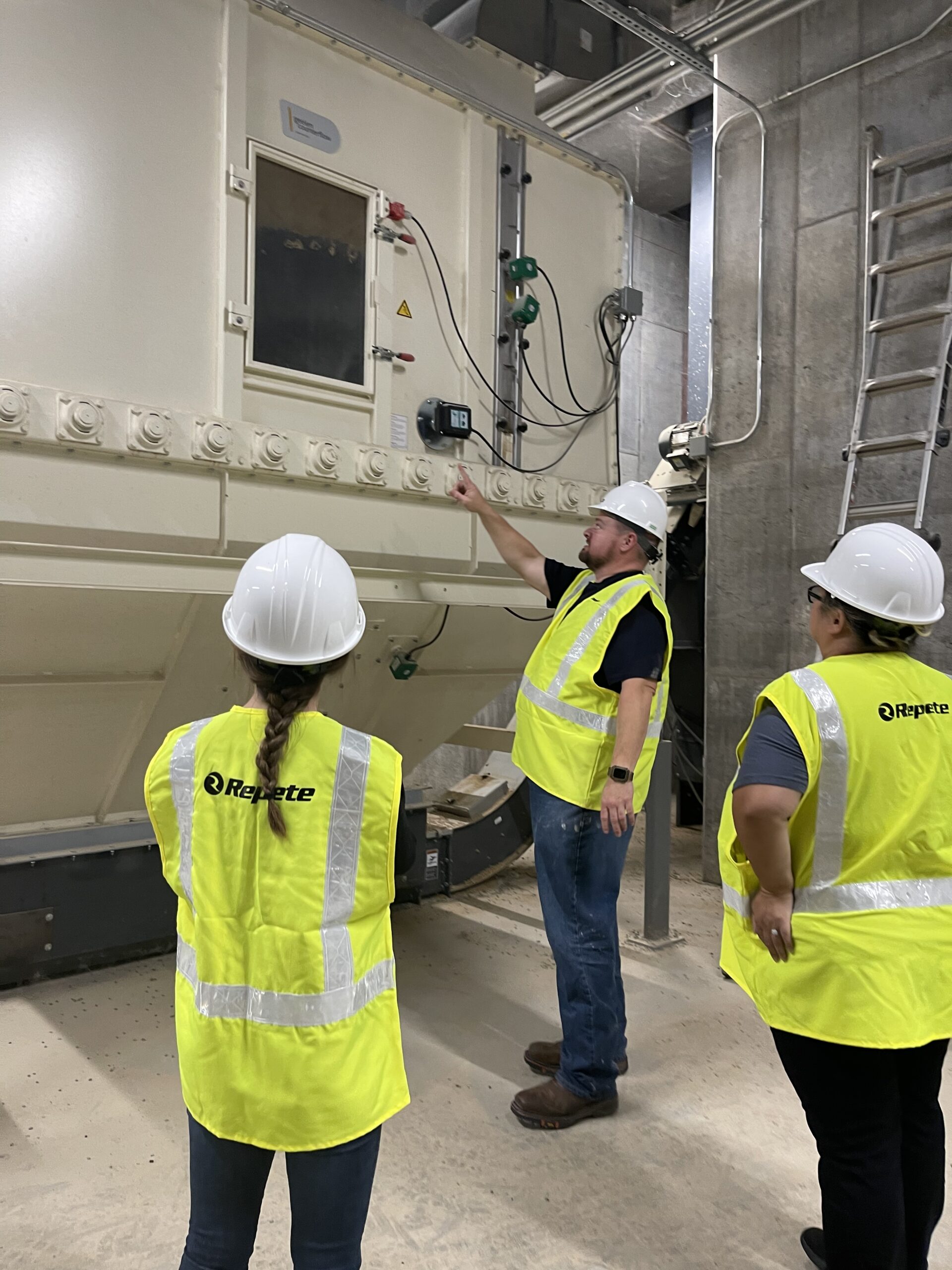 In Our Control Systems
The use of automation in process manufacturing plants is a very effective way to mitigate the hazards of feed mills, pet food plants, and grain facilities. Repete control systems are designed to keep plant employees safe. Some of these safety features include:
Emergency Stop Circuitry
Process Stop
Zero speed sensors
Door switches
Fire sensors
Bearing temperature sensors
Belt alignments
Vibration sensors
To read more about these safety features, visit our article on how Automation Controls Keep Feed Mill & Grain Facility Employees Safe here.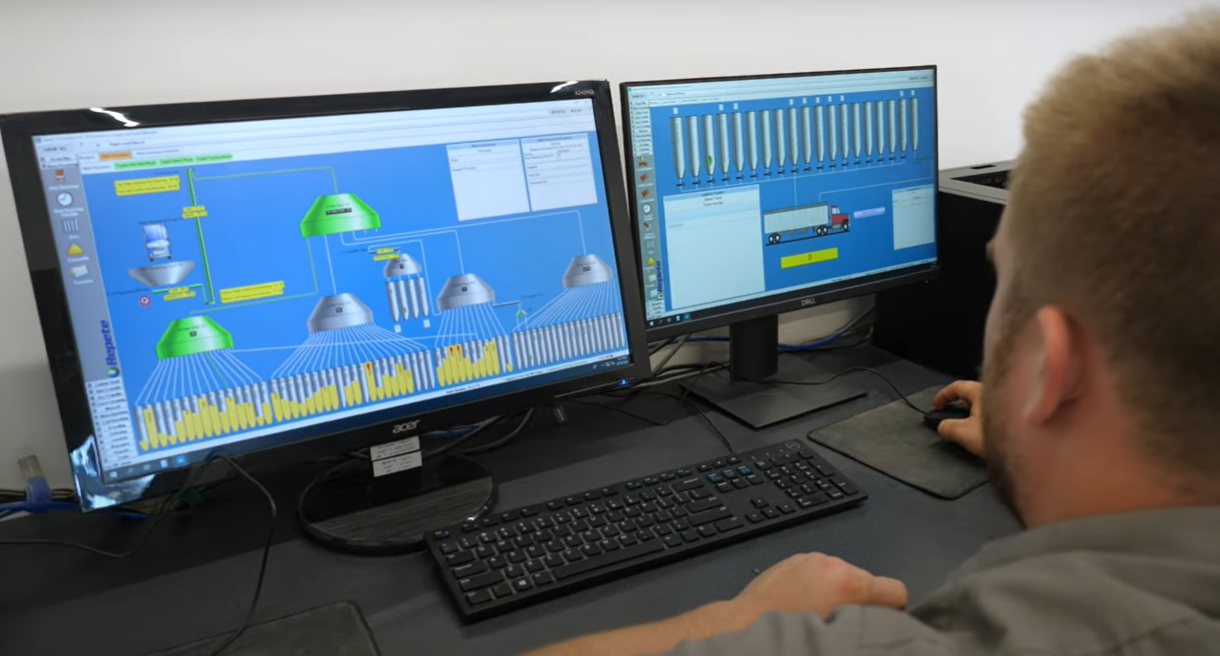 Our Dedication to Safety
The safety of our employees and customers is fundamental to our company's values and operations. We are committed to maintaining a safe working environment through our emphasis on a strong safety culture, training programs, adherence to regulations, risk assessments, and technological advancements. By prioritizing safety throughout our organization, we aim to provide our valued employees and customers a secure workplace to help deliver high-quality solutions.