Learning Center
An ever-expanding collection of articles, guides, videos and tools to help mill operators and owners learn more about automated control systems.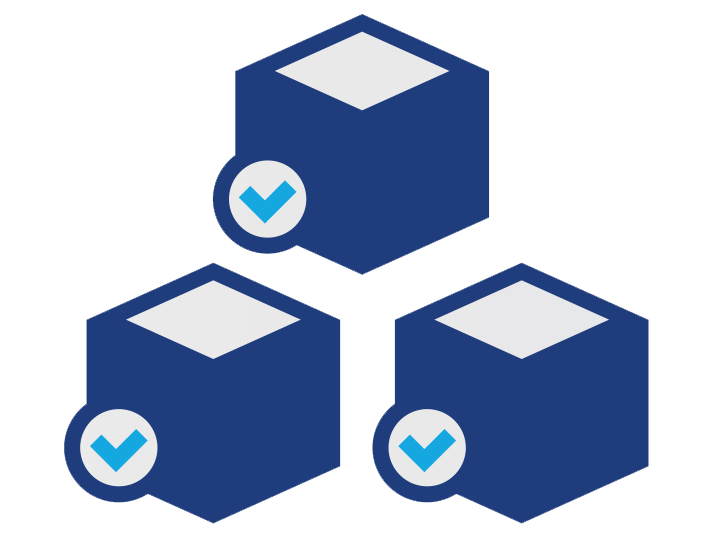 Explore Our Resources
By growing your business in our ecosystem, you are supported by expertise in plant processes, big-picture understanding of operational profitability, and our continually supported, fully-scalable technology.

Mill Automation Tour
---
This interactive tour walks you through the different process areas Repete systems support, whether you're looking for dedicated, process-specific controls or plant-wide automation. Learn how Repete systems can help you take control of your plant and mill operations in every process area.
---

Extrusion Automation
---
We understand the many unique complexities of extrusion. That inspired us to create a solution for you to dramatically improve your extrusion operations. FLX Extrusion Automation optimizes production to create a premium product, while reducing waste and maximizing the full potential of labor resources.
---