 Repete Upgrade Programs
Rapidly advancing technology, aging hardware and expanding business models make upgrading or replacing your automated control system inevitable. Repete system replacement upgrades offer significant advantages: higher intelligence, rock-solid performance, compliance, no threat of obsolescence and lower cost.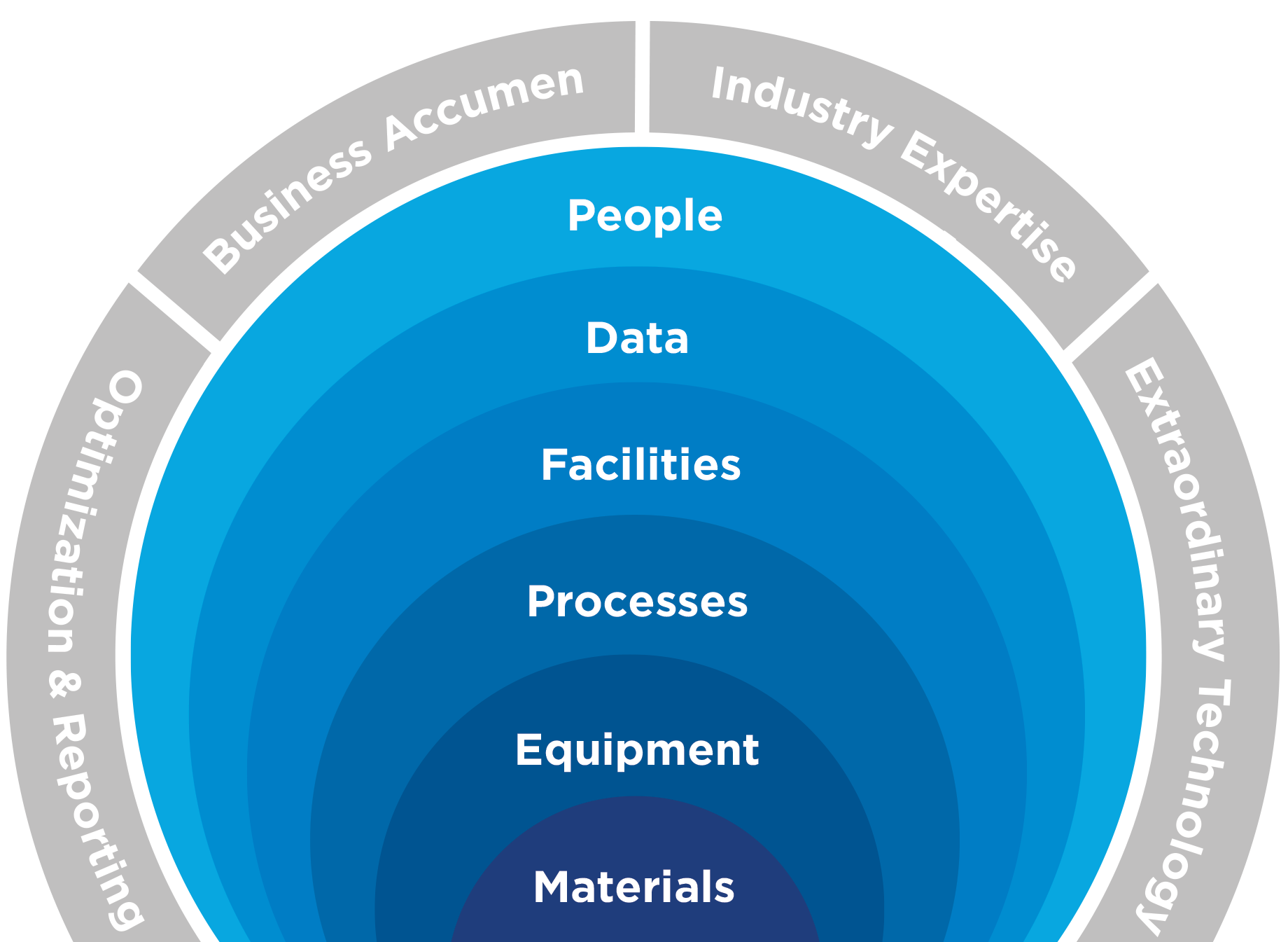 System Upgrades
Outdated systems that flirt with failure are a serious business risk. We can help you confront the issue before it becomes a crisis. A planned upgrade is usually more cost-effective than an emergency repair. We plan with you, providing strategies for removing the risk of obsolescence and we back our systems with warranties and stellar support.
Call us for a no-cost risk assessment at (262) 246-4541 x127. We'll look at your operating system, hardware and database. We'll assess risk across your organization and provide you with recommendations.
System Replacements
A new FLX System replacement delivers highly automated, highly intelligent plant control. Taking your system to a lights out level of sophistication means an operator can walk away while the system is running. As a result, you can increase productivity and output with fewer resources.
Once you have Repete FLX, you will benefit from the Continuous Update Program to maintain your system at a like-new level for as long as you participate.
Hand-Add System Upgrades
If your hand-add Short Mix System software isn't up to date, the very errors you're trying to avoid can find you. Accuracy and ever-changing regulatory compliance can become compromised. Modernize your Repete system with the latest version of software. Solve Windows XP compatibility issues and catapult your system to present-day version levels. Enjoy higher production rates, lower support costs, and a system that remains up to date for approximately eight years – far longer than the industry average.
System Stabilization
You know that it's time for a system upgrade, but you can't do it until next year. What do you do to ensure your plant's automated processes aren't at risk of failure? The Repete System Stabilization Program will stabilize your aging platform, returning it to normal service while you plan for upgrades or replace it with the FLX Automation Platform. It will reduce your risk and give you time to plan for a future upgrade.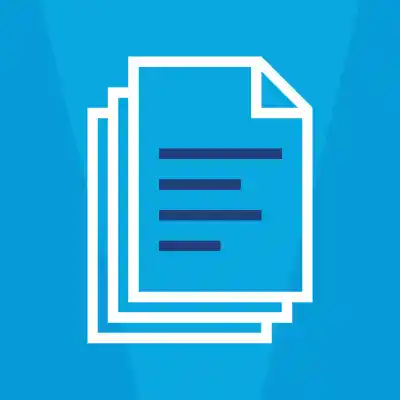 Right Solution Whitepaper
This whitepaper will offer a few different control system solutions for you to consider and help guide you to make the choice that's right for your animal feed mill.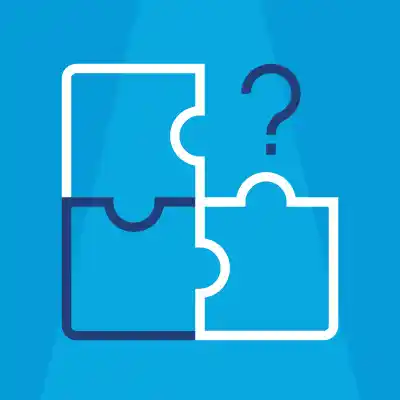 Common Problems in Animal Feed
This eBook addresses how automation can solve some of the common problems faced by feed mill plant managers.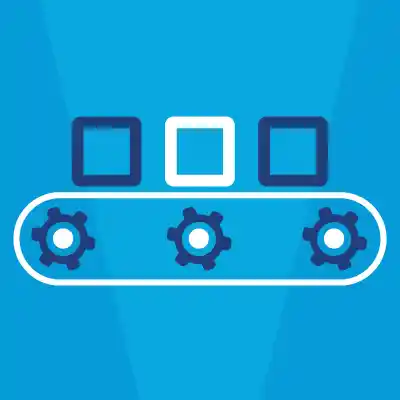 Feed Mill Automation Guide
This eBook discusses how automation benefits feed mill operators & plant managers.