Repete SMX Hand-Add Management
---
Repete SMX automated hand-add system, your lot tracking and tracing solution, monitors and records all hand-add bucket preparations and mixer inclusions to provide an audit trail preventing mistakes from occurring and ensuring processes were done correctly and documented.
Lot tracking and tracing
Software based hand-add and micro ingredient management system
Available as a stand-alone solution or as a system add-on

Retrofits to both Repete and non-Repete systems

Full bar code hand-add functionality to confirm correct ingredients before allowing to continue
Supports FSMA requirements
Available with reconciled inventory reporting
Full recoverability
ERP and business system integration
Mitigates contamination risk
Designed to eliminate human errors
Bucket colors can be aligned to specific ingredients
All bags and buckets are validated
Supports multiple scales for increased precision
Track last known bag weights and catch/record discrepancies as they happen
Checkweigh as weighing is finished and/or prior to mixer dump
This precise, automated hand-add batching solution was developed by Repete in order to mitigate contamination risk and improve validation and accuracy of added drugs and ingredients.
Significantly improve accuracy & accountability
---
Stand-alone or integrated functionality supports buckets, bags, and scale processes to modernize your control system. From formulation to scheduling, SMX has a list of all controlled and uncontrolled hand-add ingredients for all batches of all runs in the schedule. All bags and buckets validated prior to being included in the mix — ensuring inclusion into the right mix and batch, identified with a bar code label and scanned in the process to prevent contamination risk.
Contact Repete online or at 1-262-246-4541 or info@repete.com.
Imagine this: Rock-solid performance, a compliant system and no threat of obsolescence. Repete designs innovative automation solutions to safely optimize your control system and deliver cost efficiencies, process consistency and traceability.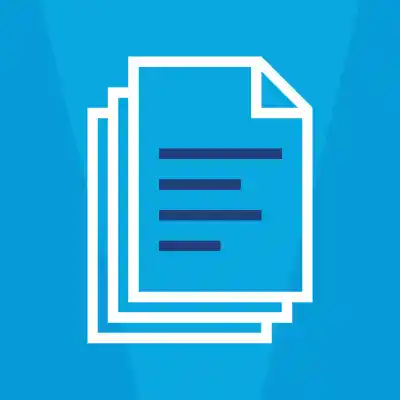 Right Solution Whitepaper
This whitepaper will offer a few different control system solutions for you to consider and help guide you to make the choice that's right for your animal feed mill.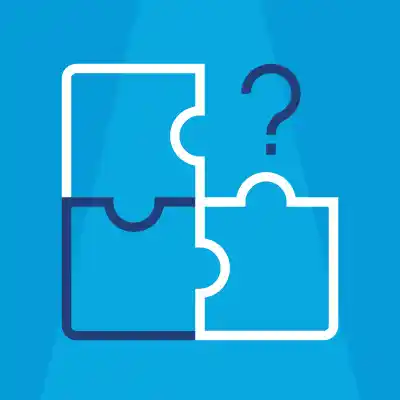 Common Problems in Animal Feed
This eBook addresses how automation can solve some of the common problems faced by feed mill plant managers.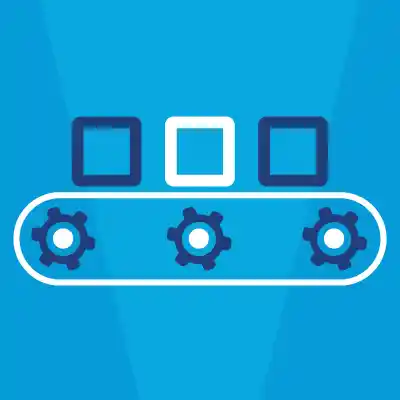 Feed Mill Automation Guide
This eBook discusses how automation benefits feed mill operators & plant managers.