Complete the form to download your SMX Hand-Add System PDF.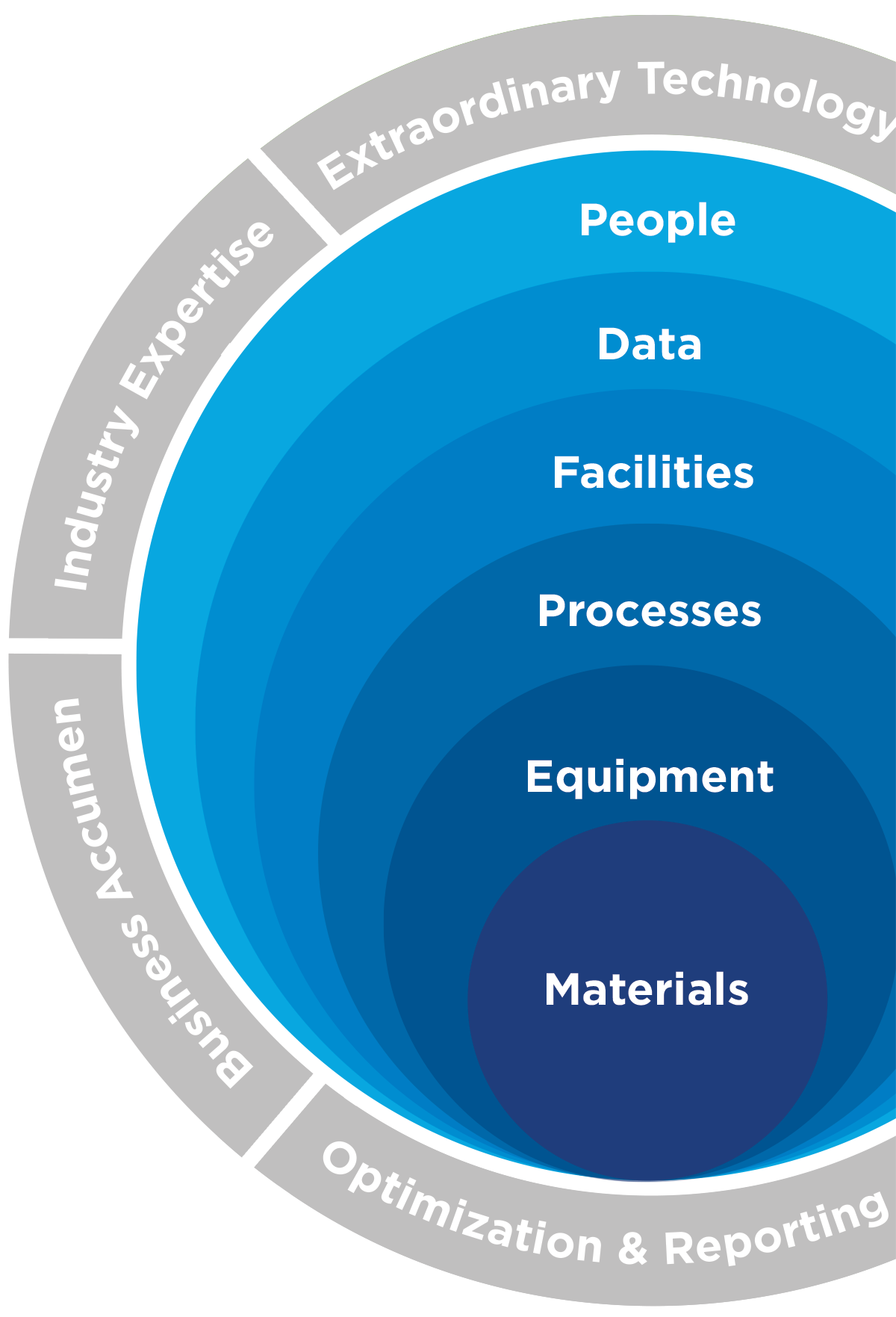 Resources
This whitepaper addresses how Overall Equipment Effectiveness (OEE) is beneficial for your feed manufacturing plant.

This eBook addresses how automation can solve some of the common problems faced by feed mill plant managers.

This eBook discusses how automation benefits feed mill operators & plant managers.