Your data is trapped, and in a data-driven world that means your company could be missing out on valuable opportunities.
---
Right now, in your organization, there is information you could use to create more efficient processes, safely develop new products, create measurable metrics on specific jobs and more. But here's the problem – it's locked up and until now there was no way to get to it. Repete CNX has changed that.
Repete CNX connects your systems and unlocks your data.
CNX provides a connection between your production facilities and your business management systems – like ERP, MES, Microsoft Dynamics, JD Edwards, SAP, Format (formerly Feed Management Systems) and other industry leading business systems, with custom integrations also available – to create an information ecosystem that gathers data from work orders, receiving and loadout tickets, inventory adjustments, received lots and shipments. Then it standardizes that data into usable information.
Designed for operations with multiple systems and locations, CNX gives you the continuous ability to interact with different business systems, allowing you to better track your work, create efficiencies and potentially increase output.
CNX is also resistant to internet outages. In the event of an outage, the mill control systems continue unaffected. When the Internet returns all data is transferred automatically behind the scenes.
CNX is the end of enterprise system paralysis – lowering costs by eliminating inventory data re-entry, seamlessly transferring data in the background, increasing business process automation and ensuring your data is accurate and current.
Make a connection with Repete CNX.

Imagine this: Rock-solid performance, a compliant system and no threat of obsolescence. Repete designs innovative automation solutions to safely optimize your control system and deliver cost efficiencies, process consistency and traceability.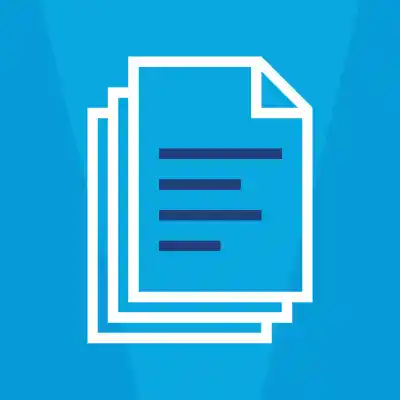 Right Solution Whitepaper
This whitepaper will offer a few different control system solutions for you to consider and help guide you to make the choice that's right for your animal feed mill.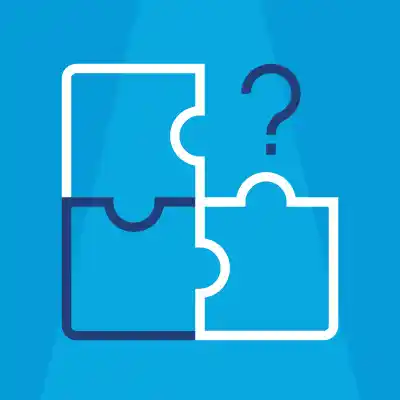 Common Problems in Animal Feed
This eBook addresses how automation can solve some of the common problems faced by feed mill plant managers.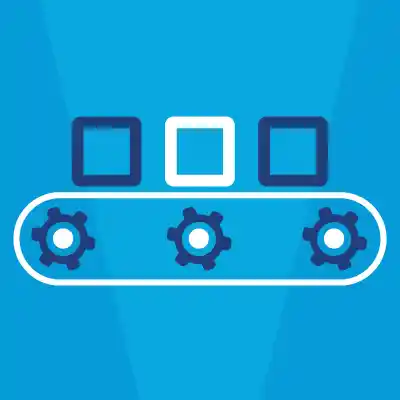 Feed Mill Automation Guide
This eBook discusses how automation benefits feed mill operators & plant managers.