 Automated Controls for Every Process Area
We offer a variety of control system options for feed and pet food manufacturers, ranging from process-specific controls to plant-wide automation.
With more than 1,400 Repete systems running worldwide, we will tailor an automation solution to fit your feed mill or pet food plant so you can take control of your operations.
Choose a process area below to learn more about the features and benefits our solutions offer in that area.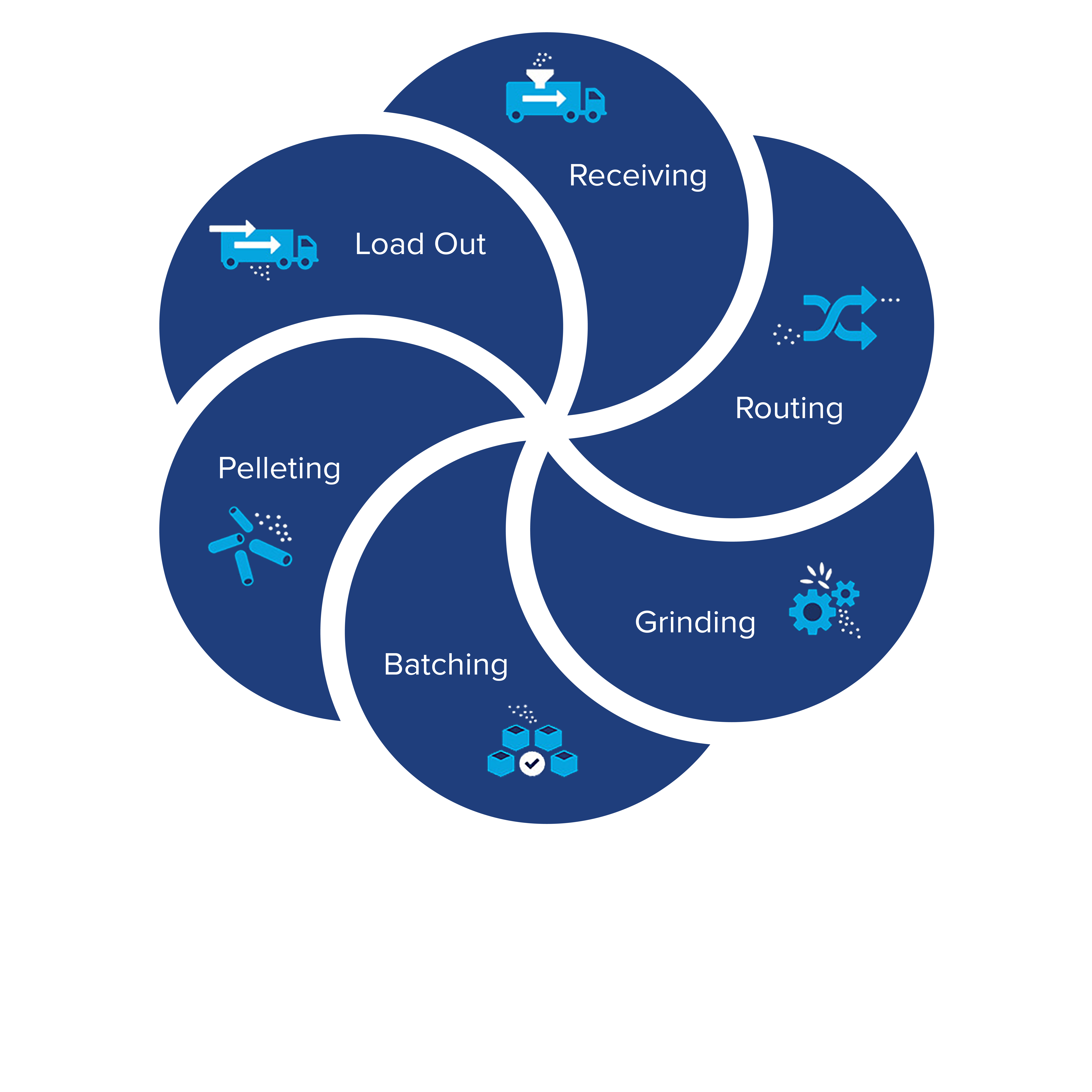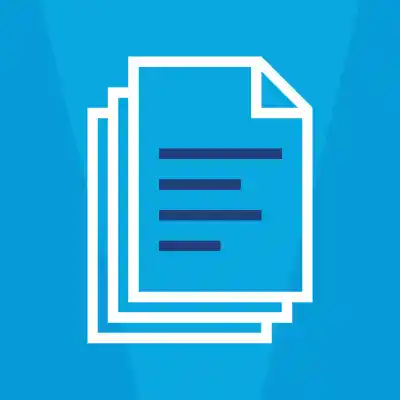 Right Solution Whitepaper
This whitepaper will offer a few different control system solutions for you to consider and help guide you to make the choice that's right for your animal feed mill.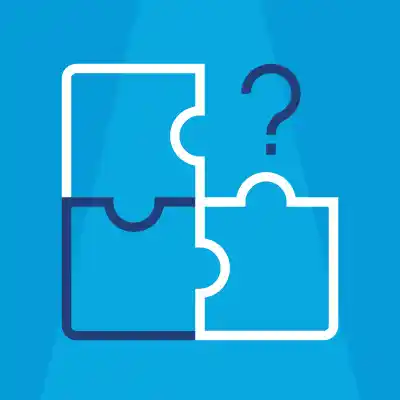 Common Problems in Animal Feed
This eBook addresses how automation can solve some of the common problems faced by feed mill plant managers.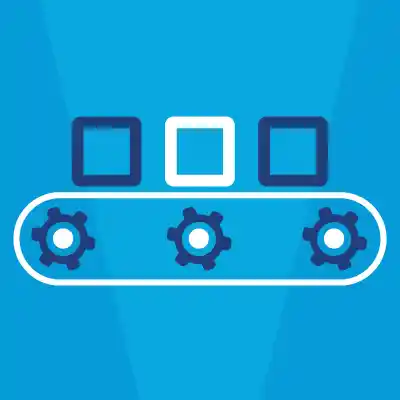 Feed Mill Automation Guide
This eBook discusses how automation benefits feed mill operators & plant managers.