Bells, whistles, and a higher form of intelligence.
---
Imagine a highly automated, much more intelligent plant control system. The latest technology and functionality. Built-in data redundancy and a higher level of recovery. This only begins to describe your FLX Plant Automation System Experience.
Repete experts will replace your existing plant control system, giving you all the technological advancements you'll need to optimize your operations.
FLX can take your system to a lights-out level of sophistication. That's our way of saying an operator can walk away while the system is running. As a result, you can run your plant with fewer resources – increasing accuracy and traceability while lowering costs of production and eliminating user errors.
Imagine this: Rock-solid performance, a compliant system and no threat of obsolescence. Repete designs innovative automation solutions to safely optimize your control system and deliver cost efficiencies, process consistency and traceability.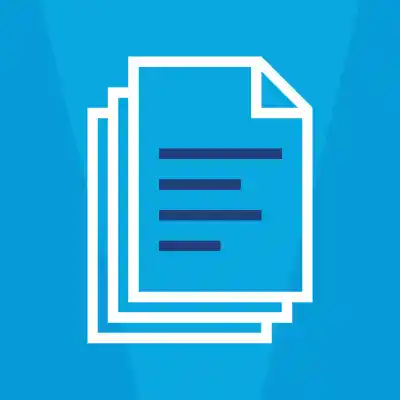 Right Solution Whitepaper
This whitepaper will offer a few different control system solutions for you to consider and help guide you to make the choice that's right for your animal feed mill.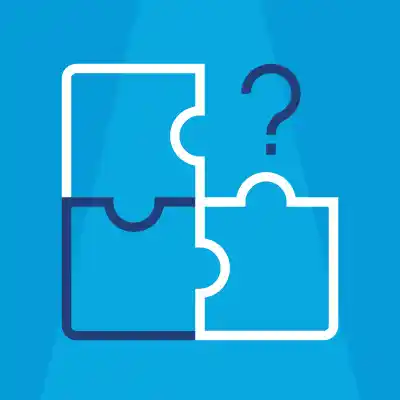 Common Problems in Animal Feed
This eBook addresses how automation can solve some of the common problems faced by feed mill plant managers.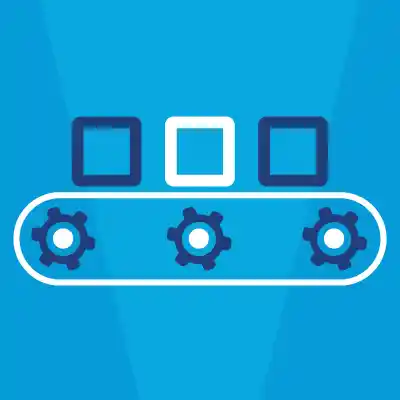 Feed Mill Automation Guide
This eBook discusses how automation benefits feed mill operators & plant managers.