At Repete, we understand there is not a one-size fits-all automation solution and that is why we partner with our customers to understand their unique needs and provide a system that meets their requirements. We develop long-term relationships with our customers and offer comprehensive services to ensure they are supported to achieve their highest potential. Check out these real-life examples to see how Repete automated control systems are helping feed mills, animal nutrition manufacturing, and process plants improve their efficiencies across the globe.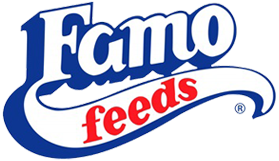 Famo Feeds
Famo Feeds is a successful, independent animal nutrition business in Freeport, MN that manufactures and markets a full line of livestock and poultry feeds. In this success story, President John Beste shares how Repete automation has helped them better serve their customers, achieve commercial success, and their status as AFIA Feed Facility of the Year.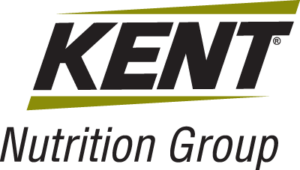 Kent Nutrition
Congratulations to our customer, Kent Nutrition Group, for winning the American Feed Industry Association 2022 Commercial Dry Feed Facility of the Year.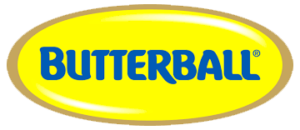 Butterball
Butterball is America's most recognized turkey brand and the second largest producer of turkey products in the United States, producing approximately 1.1 billion pounds of live turkey each year. Their feed mill in Yellville, Arkansas is their newest feed manufacturing plant. Repete provided a full mill control system to automate this facility.
Farmers' Grain & Feed
Farmers' Grain & Feed opened a new state of the art mill in Allenton, WI that is fully automated by Repete automation systems. The new mill is able to do 400 percent more than its old location with the same amount of employees.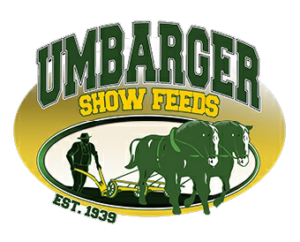 Umbarger Show Feeds

When Umbarger Show Feeds built a new plant to support their commitment to their customers in the industry, they decided to implement automation technology as well. Learn why Repete automation was the best fit for them and how the partnership has improved Umbarger's business so far.
Munson Lakes Nutrition
Munson Lakes Nutrition has successfully completed their pellet mill upgrade and automation project! With 80 years of experience in animal nutrition, Munson Lakes Nutrition offers dairies and other livestock producers an efficient, high volume feed processing capability, and a team of trained nutritionists to help customers reach their profitability goals.
Midwestern Pet Foods
Midwestern Pet Foods is a privately held fourth generation, family-owned business that manufacturers high quality pet food & treats. Midwestern Pet Foods operates plants in Monmouth, IL, Evansville, IN, Chickasha, OK, and Waverly, New York.
Provimi
Provimi's new non-medicated animal nutrition premix plant in Lewisburg, Ohio sets a new standard for premix production. The 220,000 square-foot, future-ready production facility provides customers with unmatched confidence in animal nutrition, raising the bar for safety, accuracy, and quality.
HyLife
When HyLife decided to expand integrated operations by building their Randolph Feed Mill, they involved Repete early on in the mill planning process. Learn why Repete is the ideal partner for full mill automation — from design to implementation.