Complete the form to download your FLX Automation Platform PDF.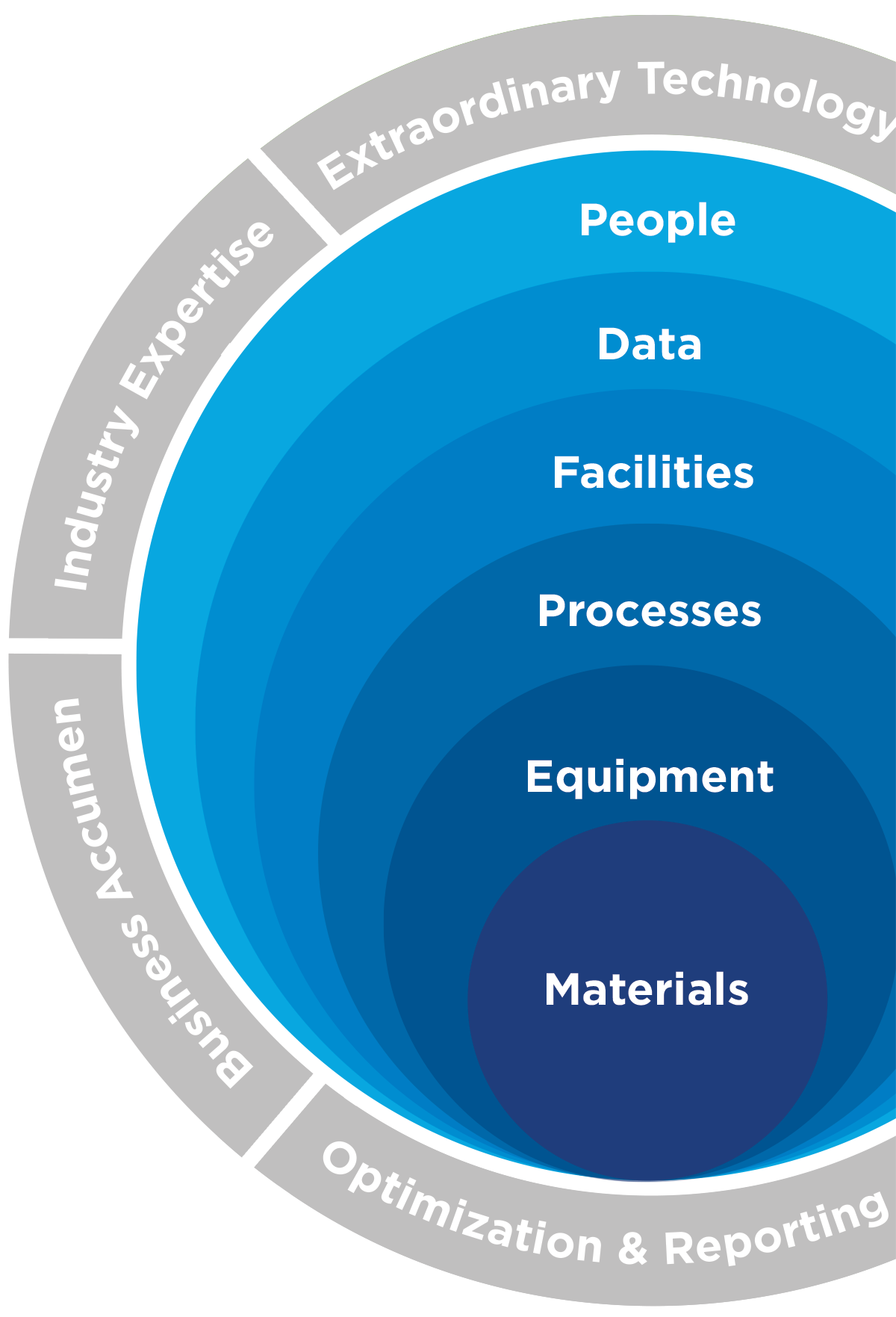 Resources
This whitepaper will offer a few different control system solutions for you to consider and help guide you to make the choice that's right for your animal feed mill.

This eBook addresses how automation can solve some of the common problems faced by feed mill plant managers.

This eBook discusses how automation benefits feed mill operators & plant managers.